Introducing
'LEO Self-Storage'
The urbanization of Bangkok became the main factor for the changed lifestyles of modern people in Thailand's capital. Nowadays, more and more families prefer to live in stand-alone residences with diverse lifestyles. Evolved business processes, limited space in the city area, and the spike in rental and purchase prices for land and real estate are all driving factors behind these changes.
To offer a solution for peoples' storage needs, we proudly introduce LEO Self Storage, LEO Global Logistics PCL. (LEO)'s answer to the limited space issue in the business district and urban areas of Bangkok.
LEO Self Storage offers international-standard personal storage from 1 to 30 square meters in size. Placed on an easy-accessed location on Rama 3 Road. The facility is open for service 24/7, complete with parking that allows customers to conveniently load their cargo into the facility, as well as a cargo elevator.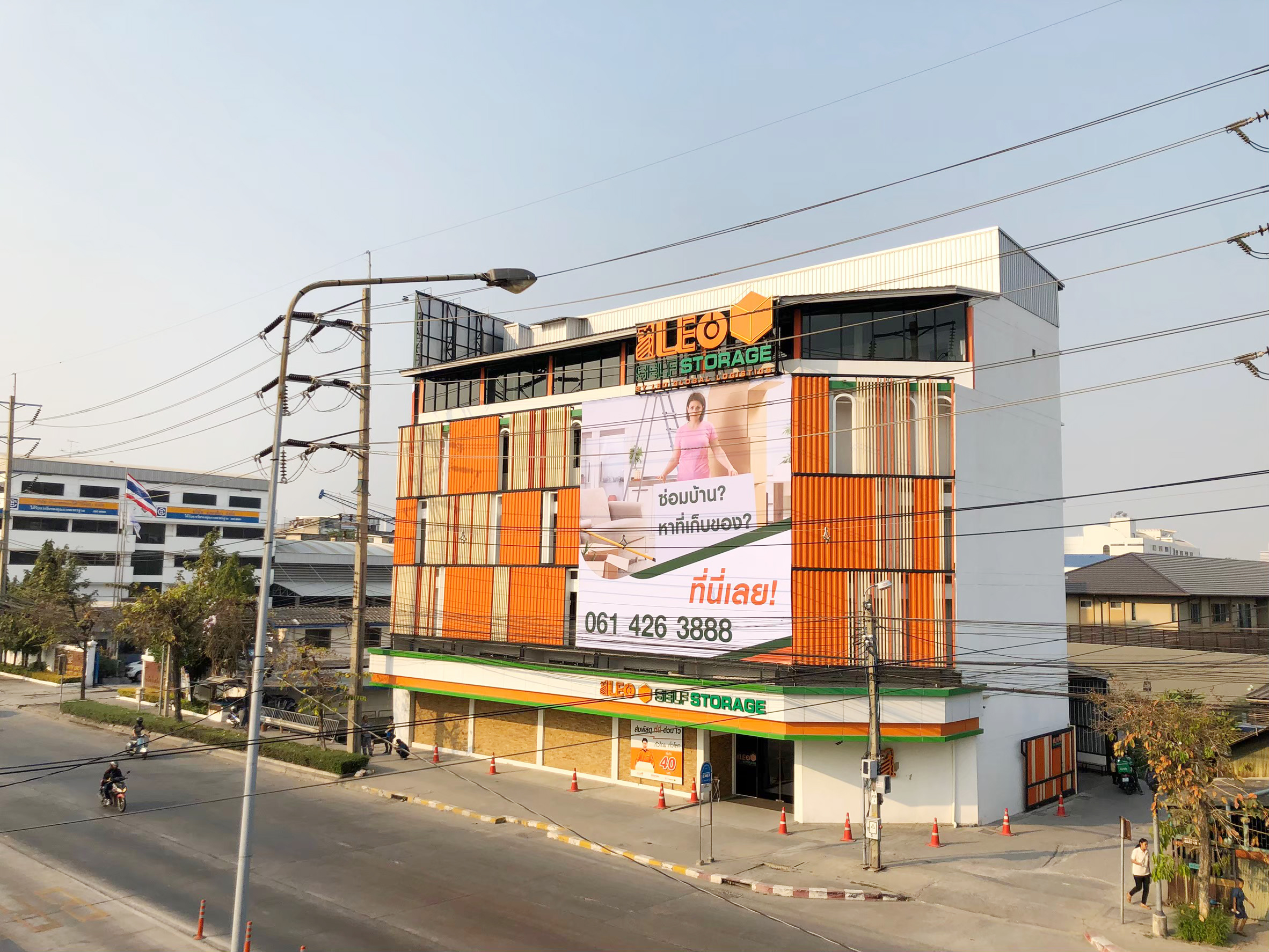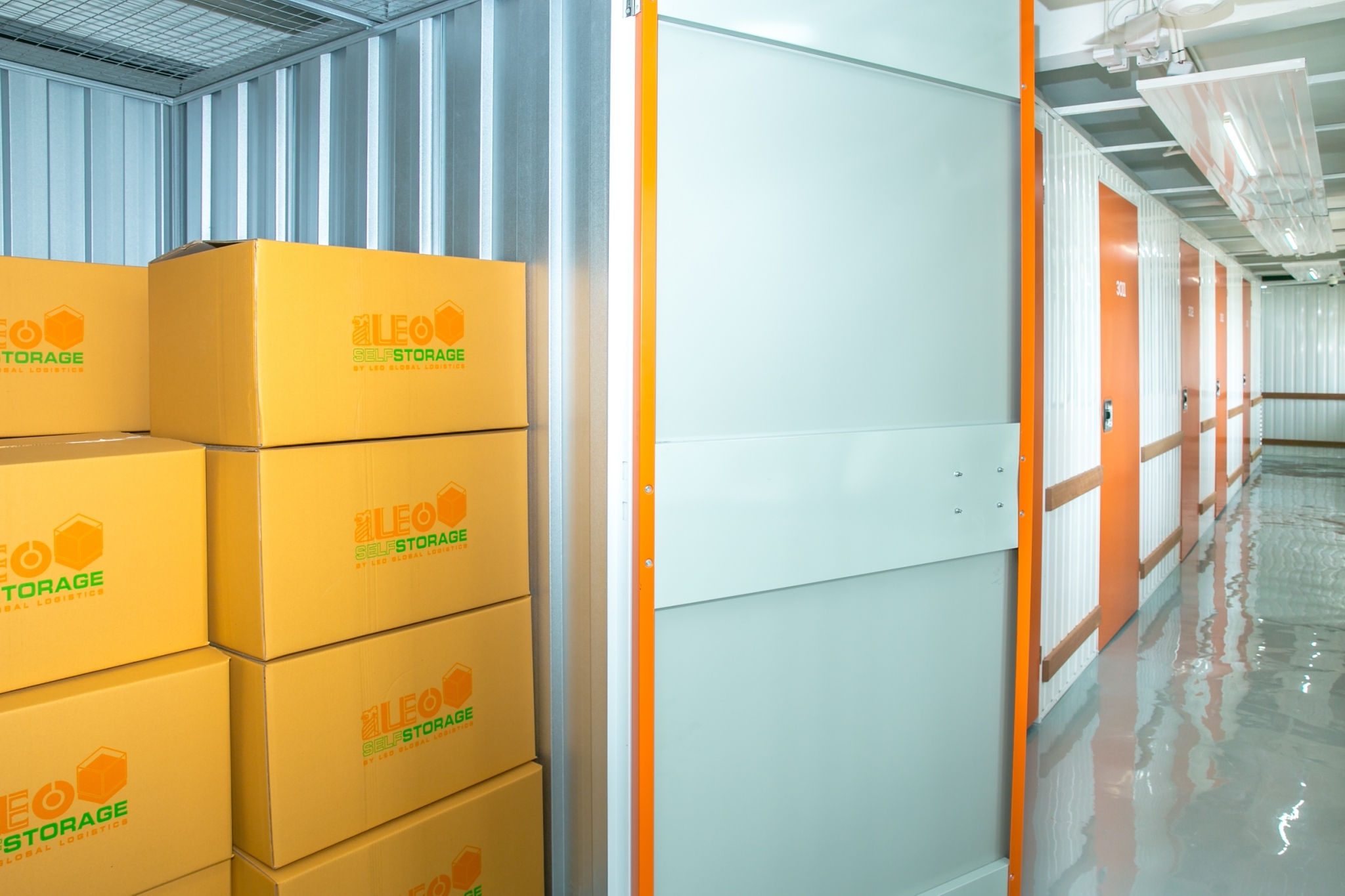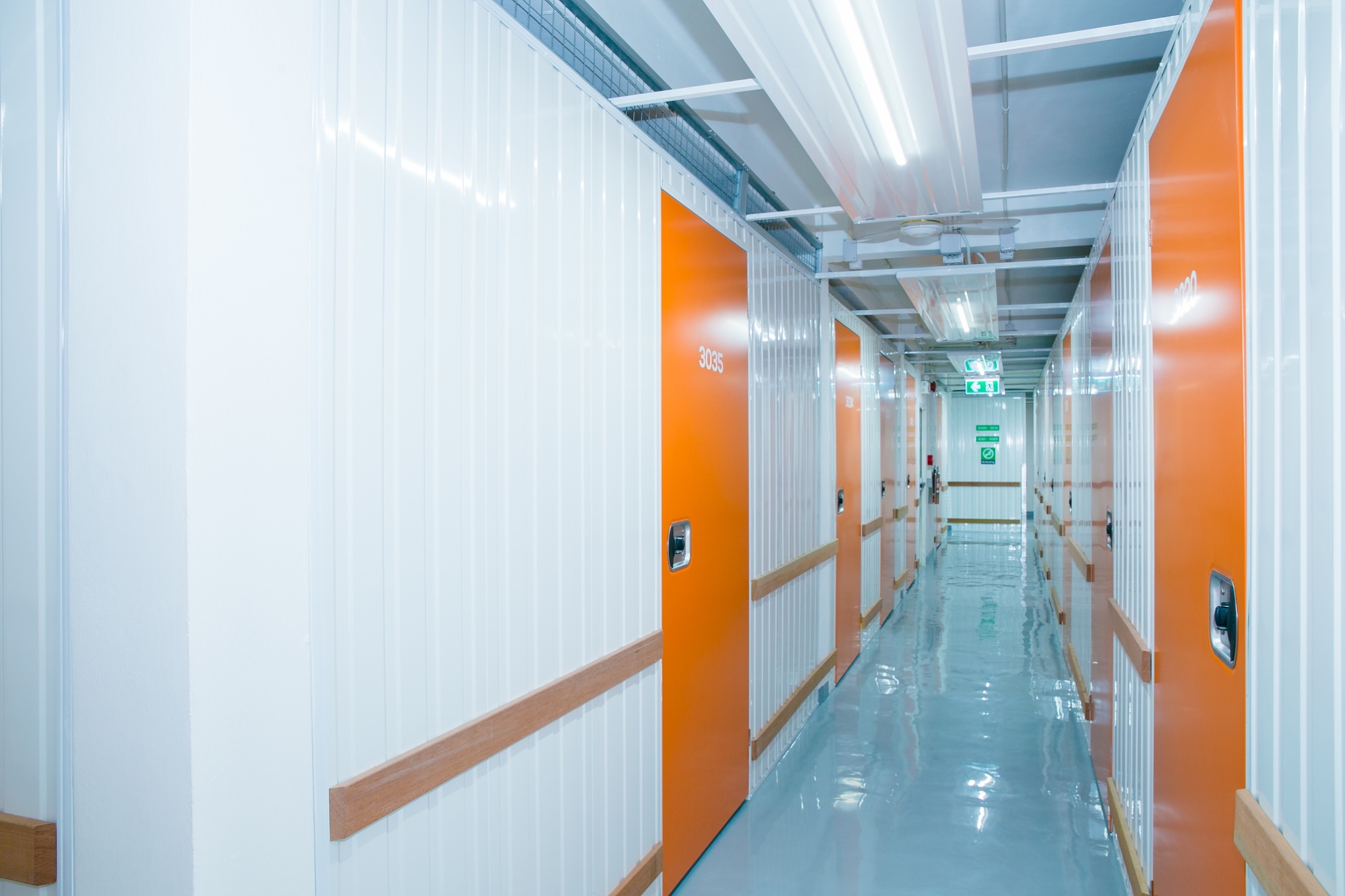 LEO Self Storage guarantees the safety of customer's cargo with the top security system. The facility is equipped with a key card entry system and CCTV, with security officers standing by 24/7.
With its first storage facility established in 2017, LEO is currently planning to expand its second Self Storage facility, 'LEO Self Storage China Town', in the fourth quarter of 2021 to support demands from customers around the Yaowarat (China Town) area, which is a densely populated community and an important enterprise zone of Thailand.

Special!!!! Promotion for July 2021! LEO is offering cash back 10% for every unit. The 'Lock Block' storage is now only 600 THB per month!